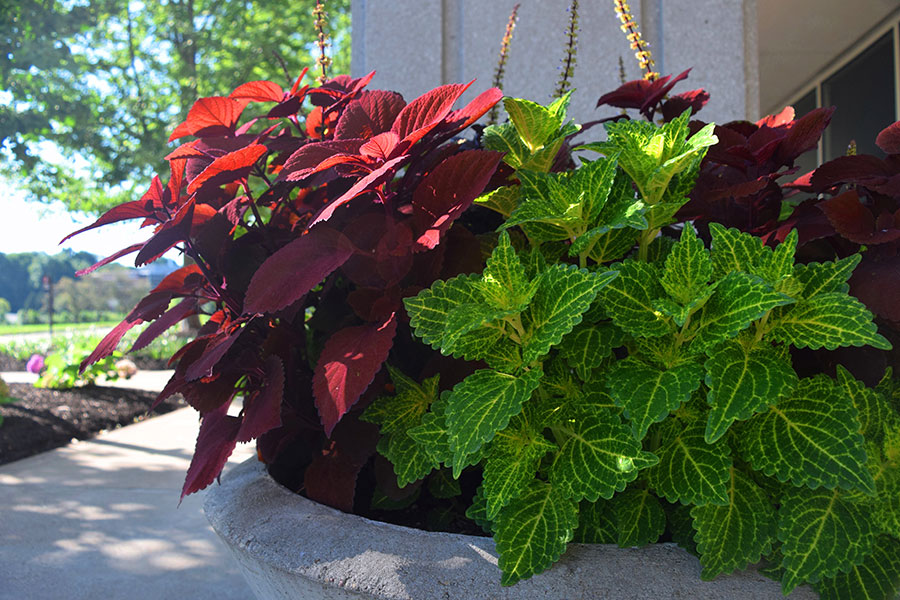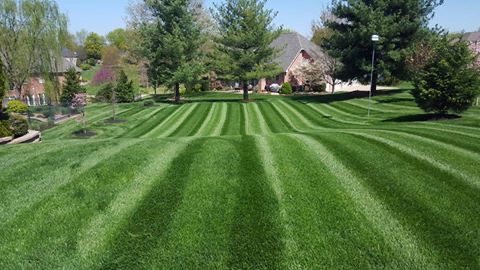 Lawn & Landscape Services
One-stop Source for Landscape Management
Landscape Solutions is a full service landscape management provider staffed with licensed and certified professionals. Landscape Solutions will tailor a customized program from its comprehensive list of services that will insure that your property look its best year round.
If you are a property manager or homeowner association officer, contact Landscape Solutions about your lawn and landscape needs. We can craft a custom plan for your property. When you choose Landscape Solutions to be your landscape management provider, you can be assured that you have chosen a professional team that adheres to industry standards and is in compliance with state and federal regulations. Landscape Solutions gets the job done, and done right.
With its full range of services, Landscape Solutions is your one-stop source for landscape management needs, including:
Lawn Mowing and Edging
Mulch Installation
Lawn Fertilization and Weed Control
Flowers/Change Out Beds
Turf Aeration
Landscape Renovation
Tree and Shrub Care
Landscape Design and Installation
Tree and Shrub Pruning
Irrigation Maintenance Service
Ornamental and Landscape Bed Care
Irrigation Design and Installation
AND, we do it ALL while mitigating our negative impact on the environment!




Green Distinctions
We offer our services not only with the highest quality, but with a keen awareness of the importance of protecting our natural environment. While "being green" may be a catch phrase with other companies, at Landscape Solutions our commitment to eco-friendly practices is demonstrated in our lawn and landscape maintenance practices and in the methods we use to provide our services.
Propane Powered Mowers, Fleet Vehicles, and Equipment
For years now, Landscape Solutions has been dedicated to reducing our carbon footprint by transitioning to the use of propane powered equipment as we provide our services. Landscape Solutions was the first company in central Indiana to integrate our fleet with propane-fueled mowers and since we began, we have converted to a 100% propane powered fleet AND our staff and production vehicles are alternatively fueled as well. We have even invested in having a propane refueling station installed on our property. Our choices haven't always been the least expensive alternatives, but they have been the morally responsible ones.
Organic Fertilization And Weed Control
Landscape Solutions offers Certified Organic Fertilizer that feeds turf and soil while creating the proper balance of microbes that allow healthier, thicker grass to grow. In addition to being safer for individuals and local ecosystems, our all-natural products keep weeds under control and landscape lush and beautiful.
Water-Saving Irrigation
With the proper irrigation system in place, water conservation is easily improved. We recommend water saving technologies such as pressure regulated spray heads, rain/moisture sensors and smart controllers to create more efficient irrigation systems.
Join our team!
Are you ready to join one of the leading commercial landscape management companies in Central Indiana?