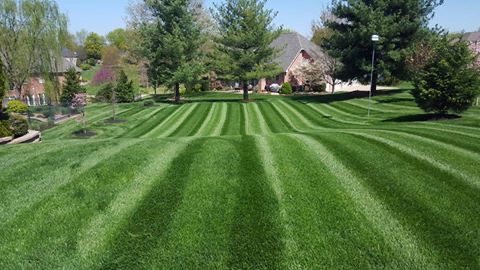 Full Service Landscape Management
While Preserving the Environment
While our commitment to protecting and conserving our fragile environment has been and will continue to be a top priority of Landscape Solutions, we also realize that we are one company in one industry. Real change comes from a widespread effort in homes, communities, and companies to be more responsible. To advance the cause, we embrace every opportunity to support green technology, environmental initiatives, and conservation education.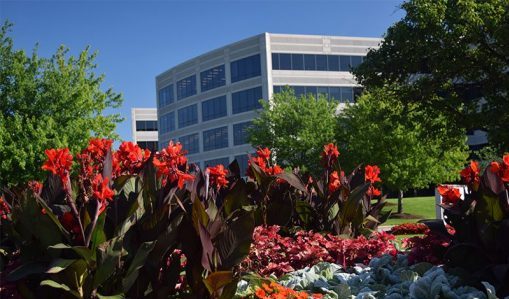 Landscape Solutions is a full service landscape management provider staffed with licensed and certified professionals. Landscape Solutions will tailor a customized program from its comprehensive list of services that will insure that your property look its best year round.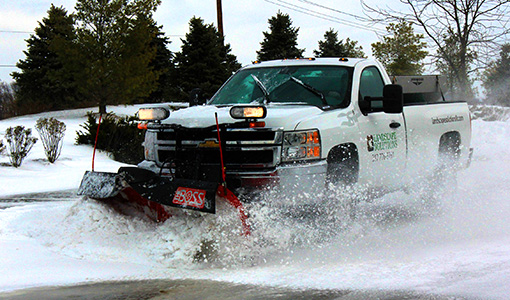 For businesses, any delay in clearing parking lots and sidewalks can mean lost business or potential accidents. Those living in housing subdivisions depend on the streets being cleared in order to get to school and work safely.
Join our team!
Are you ready to join one of the leading commercial landscape management companies in Central Indiana?