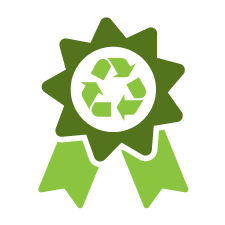 Our Green Distinction
We offer our services not only with the highest quality, but with a keen awareness of the importance of protecting our natural environment. While "being green" may be a catch phrase with other companies, at Landscape Solutions our commitment to eco-friendly practices is demonstrated in our lawn and landscape maintenance practices and in the methods we use to provide our services.
Propane-Powered Mowers
Propane-Powered Production Vehicles
Alternative-Fuled Fleet Vehicles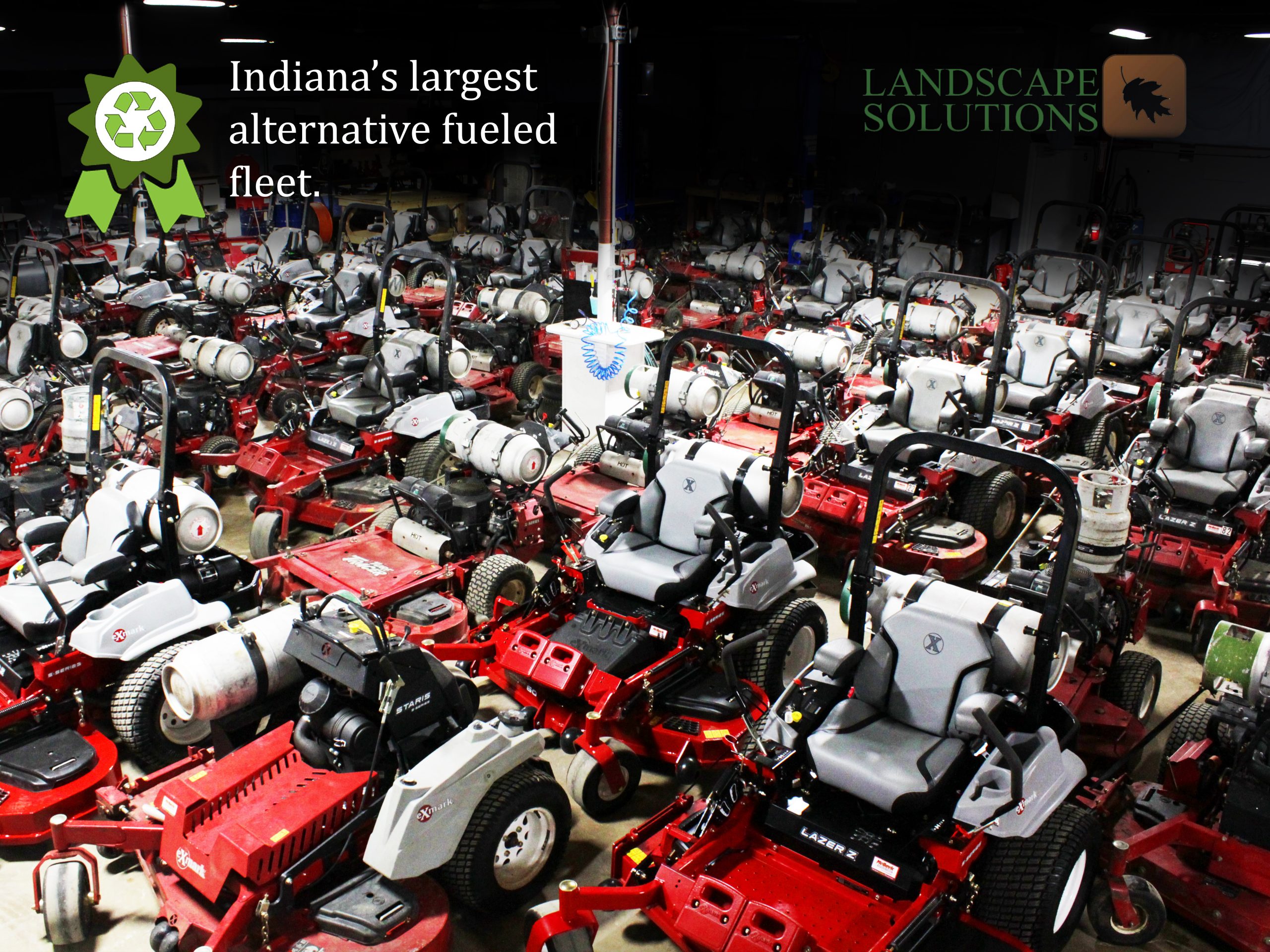 Why Propane?
Decreasing our carbon footprint and our negative impact on the environment is so important to us at Landscape Solutions, we have adopted propane — an alternative fuel that is a more responsible choice than gasoline. Propane is one of the cleanest burning of all fossil fuels. It is nontoxic and not harmful to water or soil.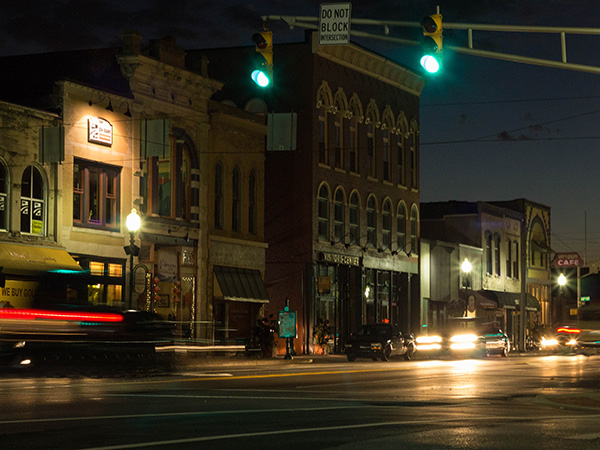 A Higher Standard of Living in the Communities We Serve
At Landscape Solutions, we are aware that we provide our services in public places — businesses, schools, and neighborhoods. The people who live and work in these places have the right to breathe clean air, free of pollutants. The emissions produced by our equipment and vehicles affect the people in those places.
For those in high-risk groups, such as the elderly or those with chronic lung diseases, these emissions can have an even greater impact on their quality of life. Our decision to use alternative fuels reduce exposure to carcinogenic gases and airborne toxins for people in the places we serve. Propane is safer, being less flammable than diesel or gasoline and it is not harmful to water or soil.
Join our team!
Are you ready to join one of the leading commercial landscape management companies in Central Indiana?